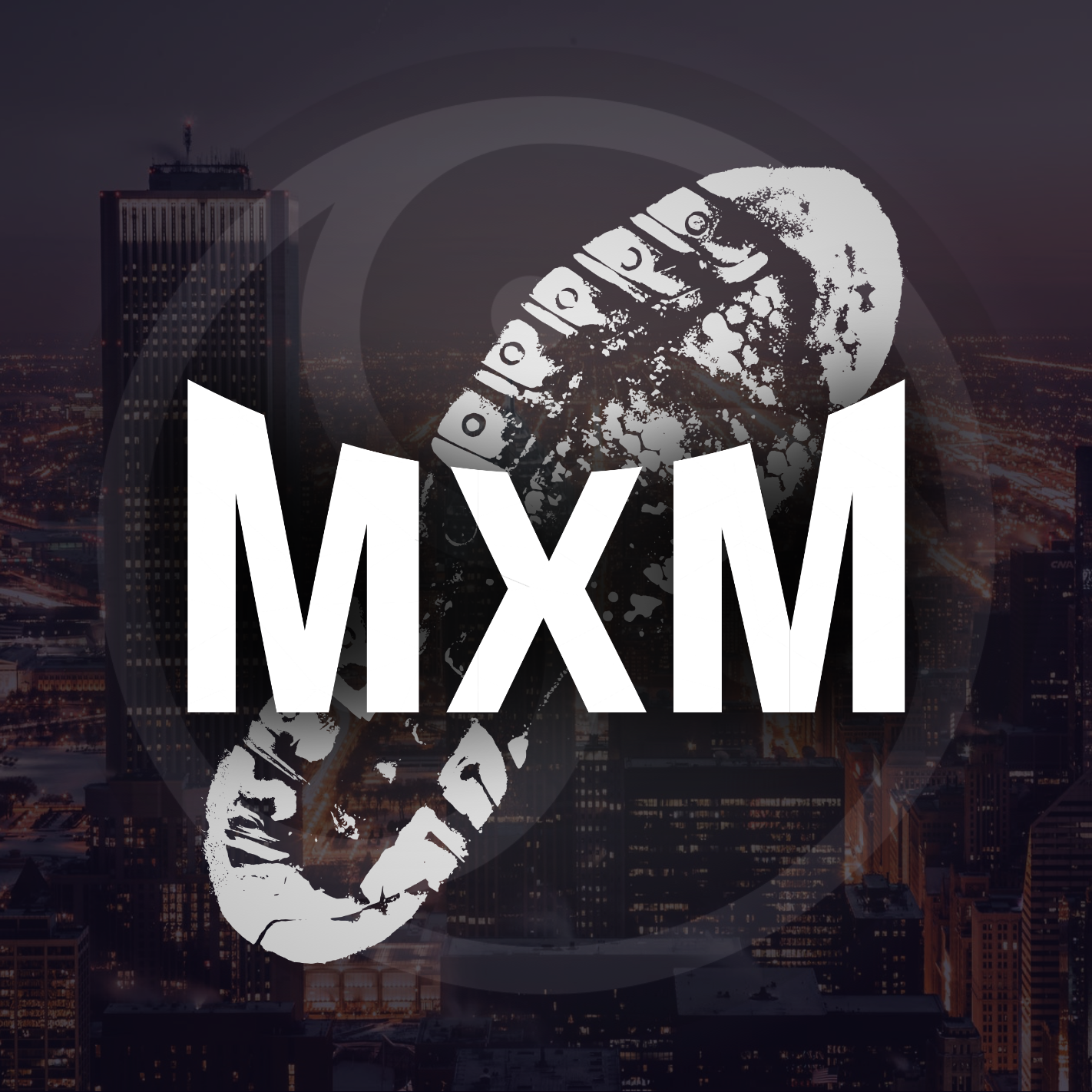 Fetish is Community. Fetish is Freedom.
We founded a global community for men to freely express the fetishes they're into.
MxM International Fetish, or MxM, is an adult fetish website for men. Made up of a members-only social network and videotube, support system, archive cloud, and roundtable of volunteering members, the website provides a secure platform for guys to freely practice what fetishes they're into.
Established in 2017, MxM matured (painfully) through several iterations before planting its roots in quality, pure PHP code with October 2019's release, MxM v4.
Our arching objective is to elevate positive values within fetish - authenticity, passion, self-acceptance, diversity, health & safety - and to ultimately challenge the taboo perspective toward fetish by creating a community that demonstrates what fetish can become in 2020 and beyond.